DEALER CERTIFIED TRAININGS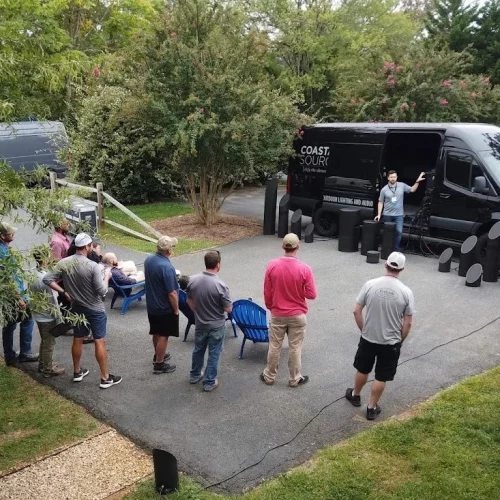 Coastal Source has created a full range of learning opportunity modules that you can use remotely to build your Coastal Source IQ. Our instructors support the online Coastal Source Training Path with live classes in your region to expand your knowledge and provide you with hands-on outdoor lighting & audio education. Our On-Site Trainings are a great way to get certified fast!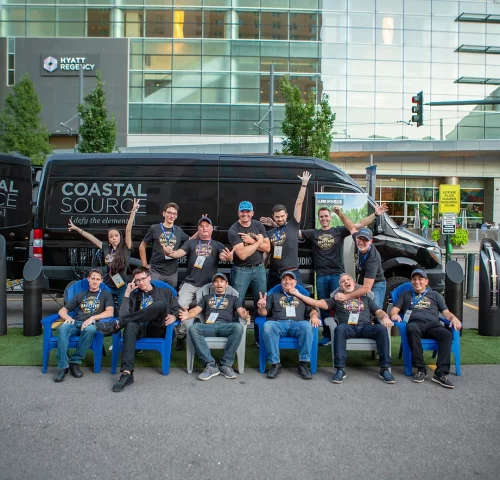 Visit the Coastal Source Crew at one of our upcoming trade shows & events!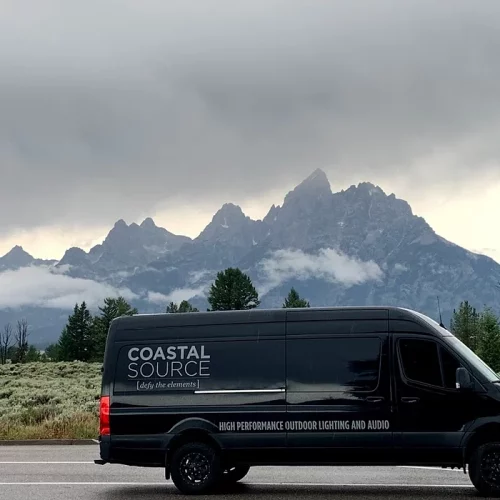 Coastal Source is coming to a city near you! The Coastal Source 2023 Road Tour is designed to assist dealers in closing deals with demos, allow for one-on-one factory exposure, introduce Coastal Source to new dealers and promote new products. 
CHECK BACK FOR UPCOMING DATES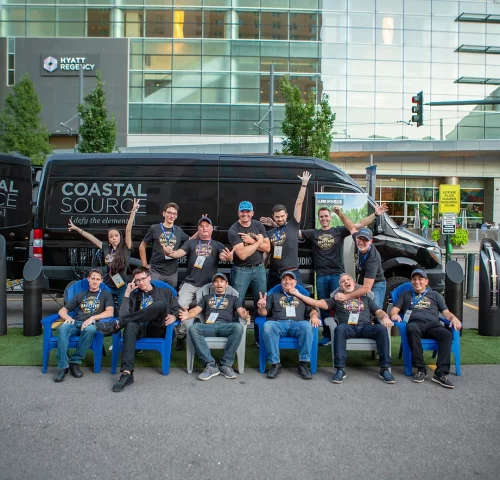 CSU Live Every Other Thursday
30 Minute Webinar Series
Join us every other Thursday at 2 PM EST for our interactive webinars! Our Coastal Source pros will be sharing helpful information and tips to support your dealer experience.